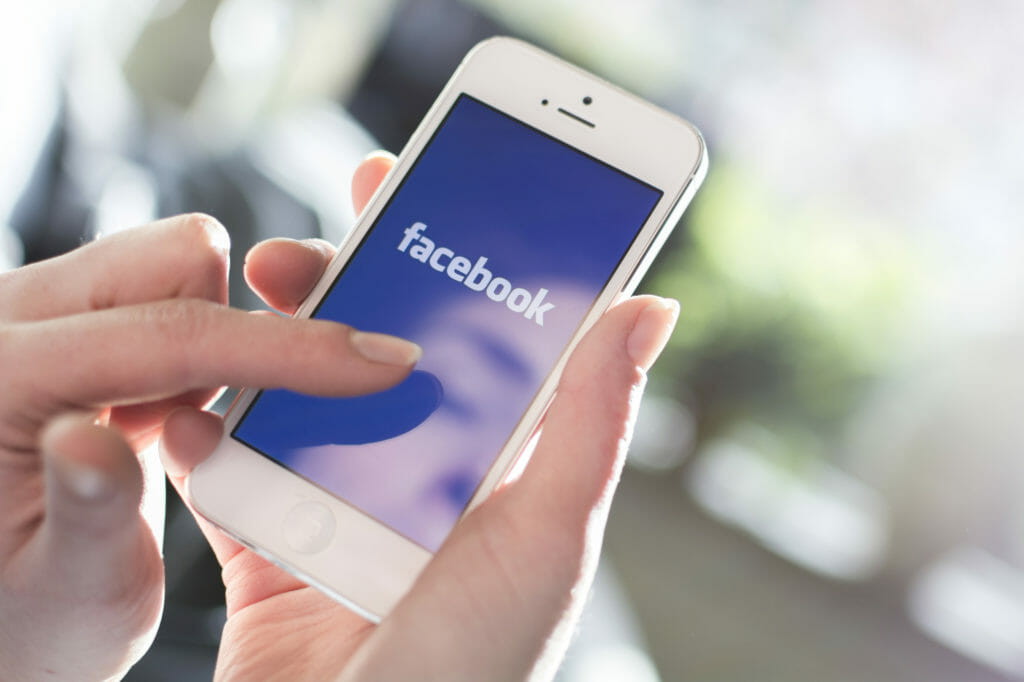 Facebook Live broadcasts are believed to captivate viewers for longer spans of time than any other form of online video content. They also tend to generate more comments and a greater level of engagement overall. As such, these feeds can be used to drive massive amounts of traffic to your pages and increase your conversion rate. Not surprisingly, Facebook live can even be an important part of your online optimization and marketing plans. Following are 7 Facebook Live SEO tips that will help you make the most of this innovative and incredibly effective medium.
1. Don't Start Using Facebook Live Until You Fully Understand It
Facebook Live isn't really something that businesses should start using just because it exists. Make sure that you understand Facebook Live and its potential within your niche before getting started. Creating a live video that's guaranteed to impress your market can be a costly and time-consuming endeavor, even well ahead of the actual production. Learning how to advertise your upcoming posts effectively and how to structure these so that they have the best impact on your brand are both critical steps for ensuring that the results justify the costs, and that the overall benefits outweigh any drawbacks.
2. Advertise Your Feeds Well Ahead Of Their Production Dates
Expert List: Top 50 SEO Companies in the USA
We researched the top SEO firms that can grow your business.
Promote your broadcasts several weeks before they go live in order to generate both awareness and excitement. With Facebook, you can target your own groups of followers and fans. You can also create a new group that highlights an event related to your broadcast. Upload images or short video teasers to give people an idea of what to expect.
3. Don't Limit Yourself To Facebook When You're Promoting Your Live Broadcasts
Like all other forms of online marketing, make sure that you're using every platform at your disposal to let people know about your forthcoming production. In addition to publishing announcements and video clips in your Facebook feed, talk about this event on your blog and on micro-blogging sites. When advertising your broadcasts outside of Facebook, always be sure to include a link to your event, group, account or Facebook business page.
4. Make Your Presentation More Personable And Engaging By Responding To Comments
Keep in mind that Facebook is the platform that companies use when they want to make their brands seem more personable and approachable. Be sure to respond to post-production comments as these appear, rather than finishing the production off and shutting your social media efforts down for the day. Also, make a point to respond to people who comment on your feed by using their names.
5. Optimize Your Live Broadcasts For Increased Newsfeed Activity
Once your Facebook live presentation is complete, it will be immediately archived for future views. Not surprisingly, archived content tends to get more views than live versions given that people can stop in and check these productions out on their own time. Change the thumbnail and metadata of the video as needed and be sure to check in from time to time to respond to viewer comments that are posted after the live event.
6. Avoid Talking Solely About Your Business
Expert List: Top 50 SEO Companies in the USA
We researched the top SEO firms that can grow your business.
Try to relate your productions back to trending topics or other subjects of interest to your viewers. This will keep your videos from seeming like another marketing gimmick that's just been wrapped up in a slightly different package. Going out of your way to target consumer interests will also ensure a much higher level of engagement.
7. Drive Traffic To Your Website Through Facebook Live Comments
To drive traffic and increase conversions, be prepared to post links to relevant web pages when responding to viewer comments. Answer questions in a way that shows your audience how you can resolve some of the pain points that your comments have addressed. This is a great way to expedite and enhance your organic link-building efforts, however, you avoid posting the same link multiple times within the comments section for any single live feed.