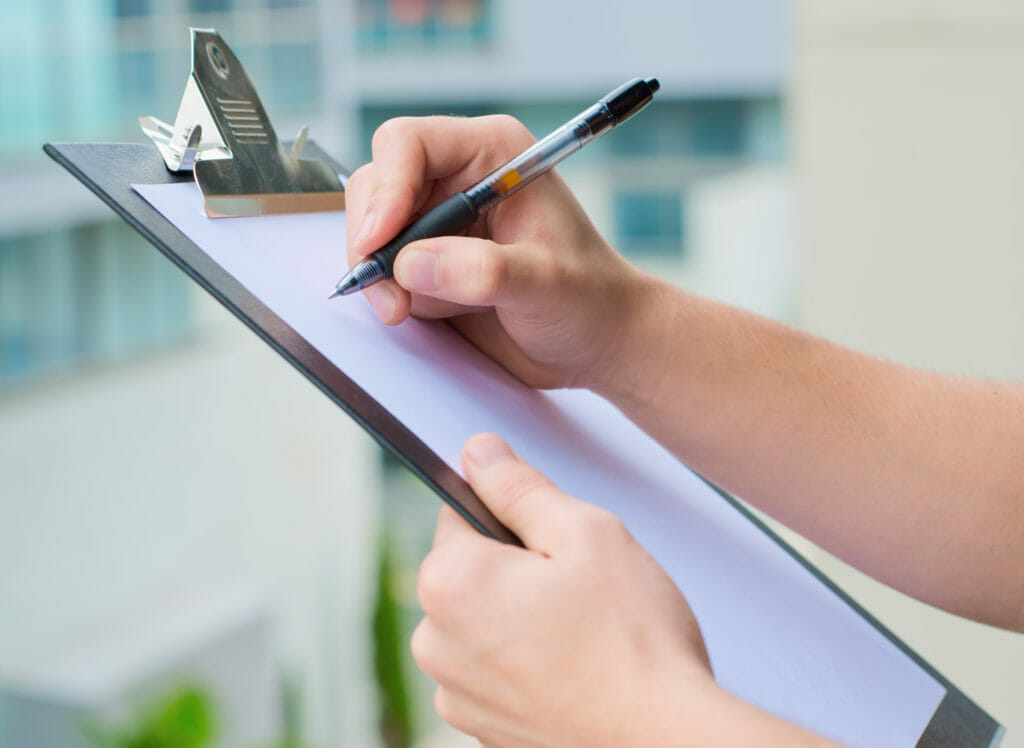 An annual technical SEO audit is recommended for every website. This ensures that your website is in good health and is optimized to the fullest degree. But where do you begin with an SEO audit? Here is the ultimate technical SEO checklist for 2018:
Evaluate your sitemap
If your website is a few years old, you probably haven't checked out the sitemap in some time. It's good practice to check the sitemap at least annually to make sure it is accurate and helpful to search engines. The best sitemaps are:
Organized
Current
Short and sweet
Registered with Google
Benchmark indexing
To see if your website's SEO is improving from year to year, you'll want to benchmark its current index status annually. There are many ways to do this. But most people like the convenience of an app or WordPress plugin.
Check on the robots
Your website needs to be easily accessible by crawlers, or robots, who do the search engine evaluation for Google and other sites. To put it simply, these robots are not humans. You need to make sure everything is as straightforward as possible so that the robots have an easy time inspecting your website.
Expert List: Top 50 SEO Companies in the USA
We researched the top SEO firms that can grow your business.
Remove content that isn't essential
If you have a lot of content on your website that people don't really use, you'll want to eliminate that from your site. It'll make your load speed faster, and it allows the robot crawlers to do a better review of your site. Instead of spending time evaluating pages that are worthless to you, they'll focus on ranking and evaluating what matters.
Inspect internal links
Internal links, like your sitemap and external links, need to be easy for robots to understand. But they also need to be functional for humans, too. If you are doing a lot of internal linking on your site, make sure it's functional for your users. A good rule of thumb is that critical information needs to be three clicks or less away. For example, if someone visits your site and they want to contact you, they should be able to make contact with you by clicking three links or less. So if they're at your home page, they should be able to find a ""Contact"" link or button either on the first page or a secondary page (like ""About"") to accomplish their goal.
Upgrade your security with HTTPS
If you haven't already done this, you need to make this change and then check all of your pages to ensure they're being loaded and indexed as HTTPS. Over half of all page 1 results are HTTPS, and Google is quickly moving away from indexing non-HTTPS sites as there are security concerns.
Expert List: Top 50 SEO Companies in the USA
We researched the top SEO firms that can grow your business.
Focus on mobile
The majority of online traffic is coming from mobile devices. If your website is not mobile-first, you may be suffering in terms of SEO. You need to take a good look at how your site is appearing on mobile devices, and make your mobile layout first priority. Laptop and desktop view is easy to improve, but your mobile design is where the future lies.
Ask for a re-crawl
If you've recently updated and fixed errors on your site, you can ask Google and other search engines to re-crawl. This forces the robots to review your site and make updates to their evaluation so that your pages receive the best possible rank.
When auditing your website for SEO, remember authenticity is key. Content is the biggest player in 2018. What value will your site produce?