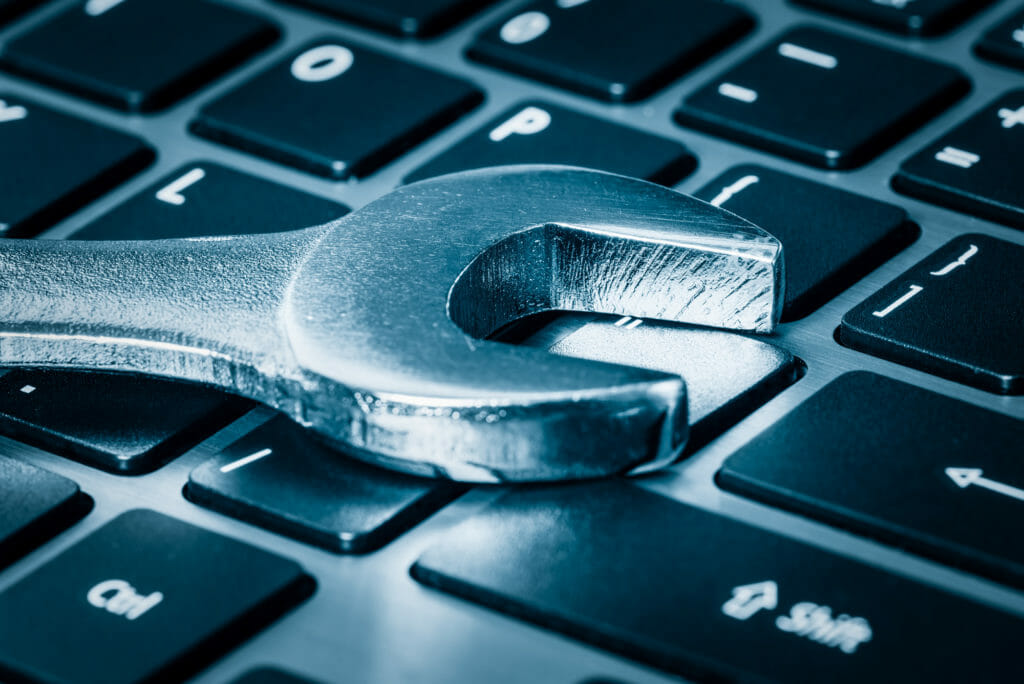 Maybe you've just had your website completely overhauled with on-page SEO, a link building campaign, and/or the launch of a new blog. Or maybe you had all that done a while back and you've been resting on your laurels for the past several months. If either of those scenarios describes you, then we have some good news and some bad news.
The bad news is that there are still some SEO-related tasks that you really should perform each month to keep your site fresh and ranked highly by the search engines. The good news is that most or all of the monthly SEO maintenance tasks can be easily performed in-house!
So follow these 6 steps to keep your website truly optimized for continued success with your search engine rankings:
Target new keywords each month. Find a low-competition keyword that receives only 200-500 searches per month and target that keyword in the content you edit or create for that month. Use the Google Adwords keyword tool to find keywords that fit the criteria – and don't forget to click "exact" to narrow the results down.
Expert List: Top 50 SEO Companies in the USA
We researched the top SEO firms that can grow your business.
Create fresh, useful content. With your "keyword of the month" selected, create content that targets that keyword. If you don't have a lot of time to create a lot of new content in a given month, you can at least choose an existing page of relevant copy and edit it to include that keyword in the content and meta tags. But if you're able to do so, write some press releases, blog posts, articles, guest blogs or other content to bring in some fresh traffic and rank higher for that keyword.
Explore and learn to use multimedia. If you haven't already posted videos or podcasts, now is the time to try. Target both your new keyword and your existing keywords, and try for about a video a month until you get the hang of it. (See our blog post on SEO and YouTube for an explanation of how to make sure your videos are optimized for search.) But whether you're using the written word or multimedia, be sure to make the content relevant and interesting for the visitor by using current events, how-to or reviews, politics or other tactics that you know will get your audience engaged.
Track your results. After a week or two, check and see how your new content ranks for the new keyword you're targeting. Pay attention to which types of new content are performing best.
Promote your content. Use social media, infographics, guest blogging, content marketing and other tactics until your new content is in the top 10 search results for your keyword of the month.
Learn and fine-tune. Performing these steps for a new keyword each month will teach you a lot about what kind of content works best for your industry and subject matter. Use that newfound knowledge to tweak existing content that you'd like to see rise in the ranks for important keywords!
Expert List: Top 50 SEO Companies in the USA
We researched the top SEO firms that can grow your business.
As tempting as it is to sit back and hope your optimized website is "finished" as far as SEO is concerned, the reality is that the Internet is always changing and evolving – so your site should, too. This monthly maintenance will help keep your content fresh and highly ranked while increasing user engagement with your website content.